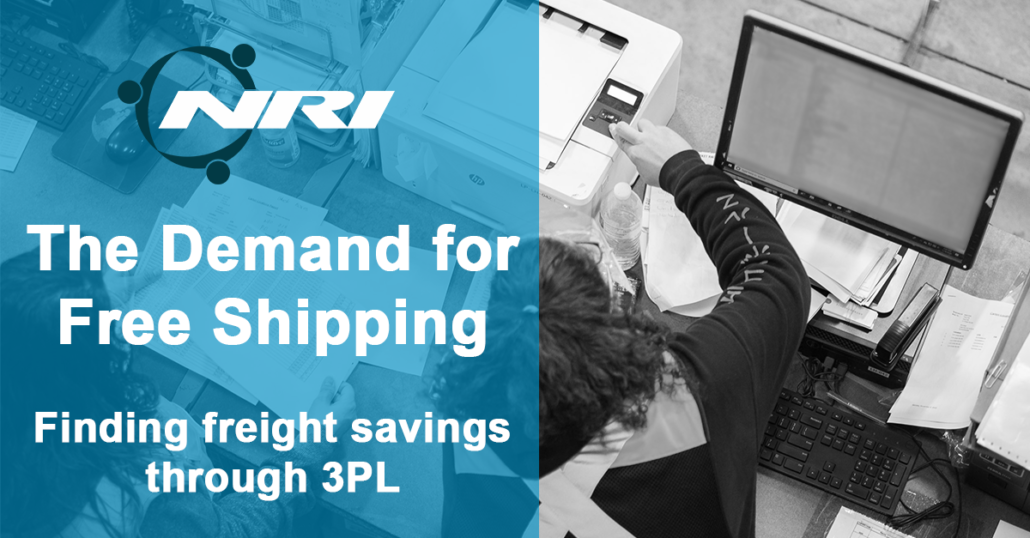 The demand for free shipping. Finding freight savings through 3PL.
One thing consumers have clearly communicated is that they do not like paying for shipping.  RetailMeNot surveyed consumers and found that 82 percent prefer free shipping over a fast shipping option with a fee.  Whether you are managing your own fulfillment or using a 3PL, freight will be a significant cost for you – likely the MOST significant.  Keeping up with the demand for free shipping can further increase your costs, and deserves your attention.  You may try to negotiate with your carrier for better rates, but you may not see sufficient savings.
So, what can you do to provide your customers what they want while still managing your costs?  Take advantage of a 3PL's negotiated rates.  NRI takes freight opportunities even a step further through the addition of Rate Shopping logic.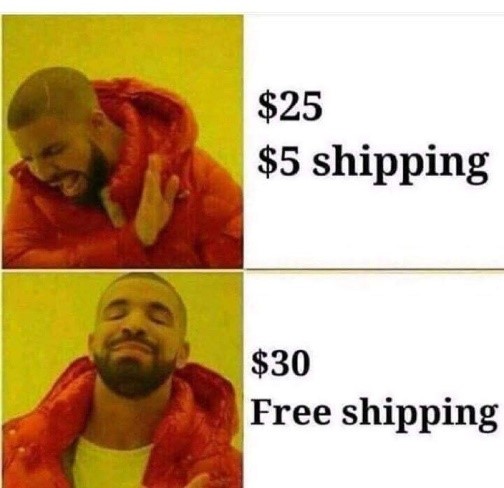 NRI has a freight team that acts as a liaison between carriers and our clients to ensure our clients receive the best freight value-offering.  Due to our multiple clients' business across both the US and Canada, we have a significant overall shipping volume.  This combined volume allows NRI to negotiate better rates than most individual brands, and thus we can offer enterprise level freight solutions to even developing brands.  Additionally, our large volumes allow us to support multiple carriers.  Where a brand may have enough volume alone to demand the services of just one carrier, NRI's combined volume commands the support of multiple carriers.  We negotiate with many national and regional carriers in the US and Canada, bringing significant freight savings to our clients.
For an additional layer of savings opportunities, we utilize our Transportation Management System (TMS), Aspire, to automatically rate shop.  Rate shopping ensures that we provide the best service and rate on a per shipment basis.  No single carrier offers the best rate nation-wide to all points, so using multiple carriers and our TMS we can ensure each parcel is shipped the most cost-effective way possible.  Our systems provide flexibility to handle specific order-driven shipping requests, as well as the ability to set specific, permanent customer rules that will hold for every order to a specific address.  With rate shopping, you have more control over what, if anything, you charge your customers.
Want to discuss what we can save you on shipping with rate shopping?  Or perhaps how to best leverage our "Four Corners" strategy to ensure your product is positioned best in North America to satisfy your customers?  Let's chat.
https://nri3pl.com/wp-content/uploads/2021/03/rateshopping.png
627
1200
Ryan Dale-Johnson
https://nri3pl.com/wp-content/uploads/2020/02/logo_nri_light.svg
Ryan Dale-Johnson
2021-03-30 18:27:22
2021-12-29 18:03:48
The Demand for Free Shipping