COVID-19 Health and Safety Update
COVID-19 Health and Safety Update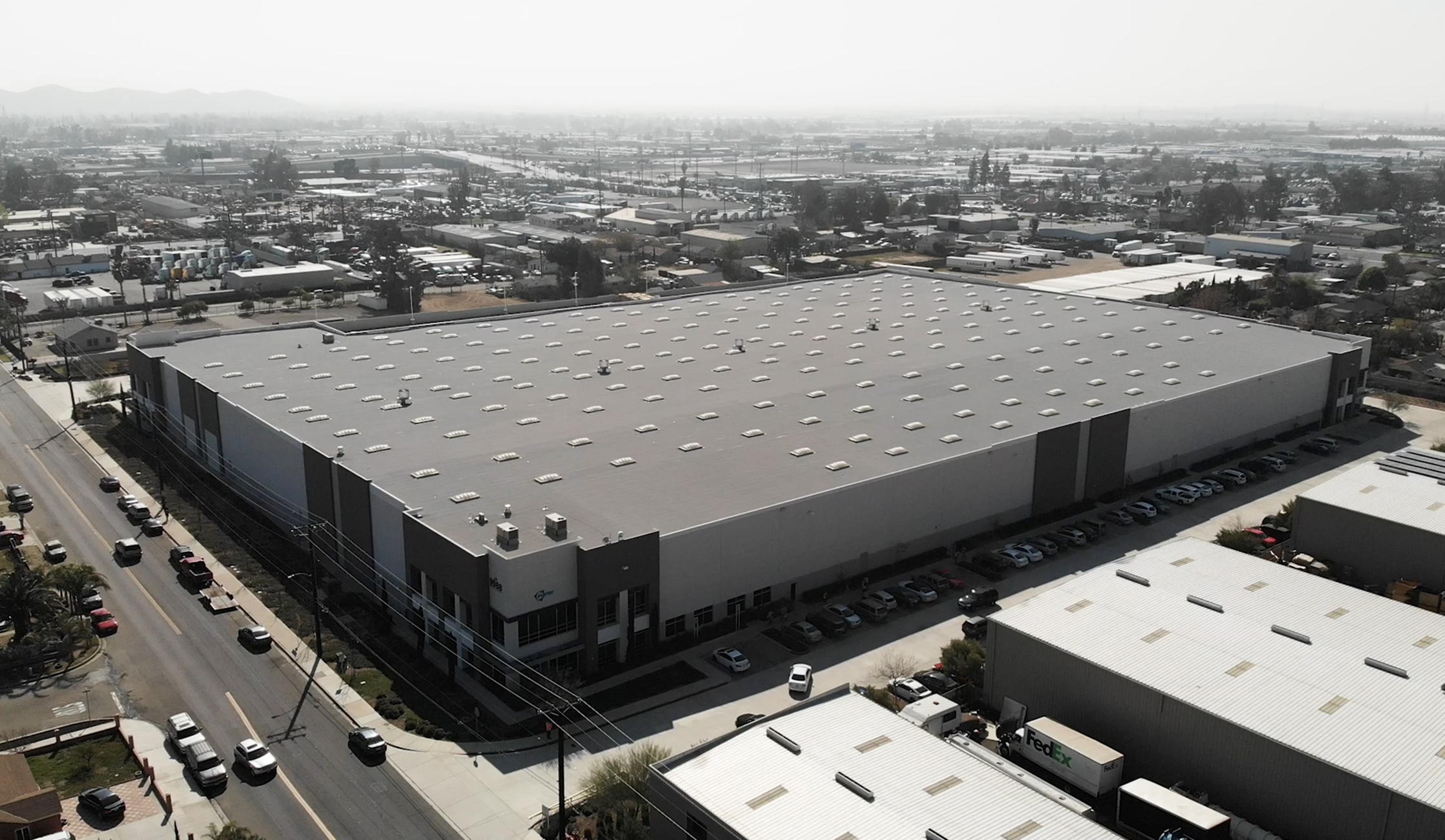 COVID-19 Health and Safety Update
NRI has an unwavering commitment to the health and safety of our team members, especially during this pandemic. As part of our continued efforts surrounding COVID-19, NRI is assessing risk in all areas daily.
In the USA, the company has implemented the following COVID-19 safety measures:
On-site COVID-19 testing.
All team members temperature screened when entering the warehouse.
All team members to wear face coverings.
Increased cleaning schedule using third party resources.
Regular sanitizing of high traffic/touch areas using third party resource.
Creation of COVID-19 specific internal email to support immediate feedback channel for team members.
Ongoing training and communication around COVID-19.
NRI truly cares and invests in doing what we can to keep all team members safe.
https://nri3pl.com/wp-content/uploads/2020/02/nri-drone-screenshots-02.jpg
552
792
NRI 3PL
https://nri3pl.com/wp-content/uploads/2020/02/logo_nri_light.svg
NRI 3PL
2021-09-01 00:53:55
2021-12-29 16:57:08
COVID-19 Health and Safety Update